A most rewarding week two of Les Voiles de Saint-Tropez for the maxi yachts concluded with an easterly eventually filling in to provide 45 of the world's largest sailing yachts with a last opportunity to put points on the scoreboard
The 2021 Finn World Masters on Mar Menor, Murcia, Spain, concluded on Friday with no more races possible.
Overall after the discard comes into play, Valarian Lebrun, of France, maintains his lead, albeit now down to five points, from Filipe Silva, from Portugal, with David Terol, from Spain, in third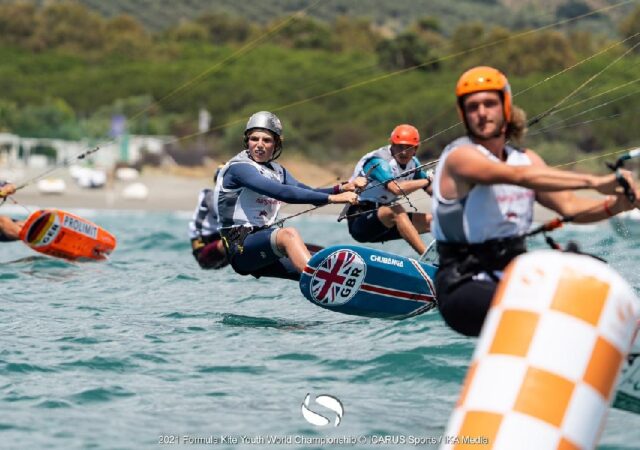 The 2021 Formula Kite World Championships will take place in Torregrande, Sardinia with racing from 13 to 17 October.
France's Valerian Lebrun took both race wins to take the early lead in the 50th Finn World Masters ahead of Filipe Silva, from Portugal, and Anthony Nossiter, from Australia
Nick Phillips' Chaotic is the 2021 J/70 UK National Champion Doug Struth's DSP is 2021 J/70 Corinthian UK National Champion The 2021 J/70 UK National Championships, hosted by the Royal Yacht Squadron, came to a dramatic conclusion on Sunday 10…
SailGP Cdiz Day 1 showed why sailing struggles as a spectator sport, while day 2 showed sailing as a genuine rival to Formula 1 on a rain-soaked track.