British Sailing Team Laser sailors are not among the record 380 strong entry for the 2023 ILCA Senior European Championships taking place in Andora, Italy.
Although there are ten British entries in the men's European Championship ILCA event British Sailing Team members are concentrating on the later, 29 March to 8 April, Trofeo Princesa Sofía Mallorca regatta.
The Mallorca event is also set to break attendance records with entries approaching 1000 in the ten Olympic classes.
The pressure on for selection to the Paris 2024 Olympic Sailing Test Event taking place from 7 to 16 July 2023, with entry limited to one entry in each class event, is obviously concentrating the minds of potential Paris 2024 competitors and every event is crucial.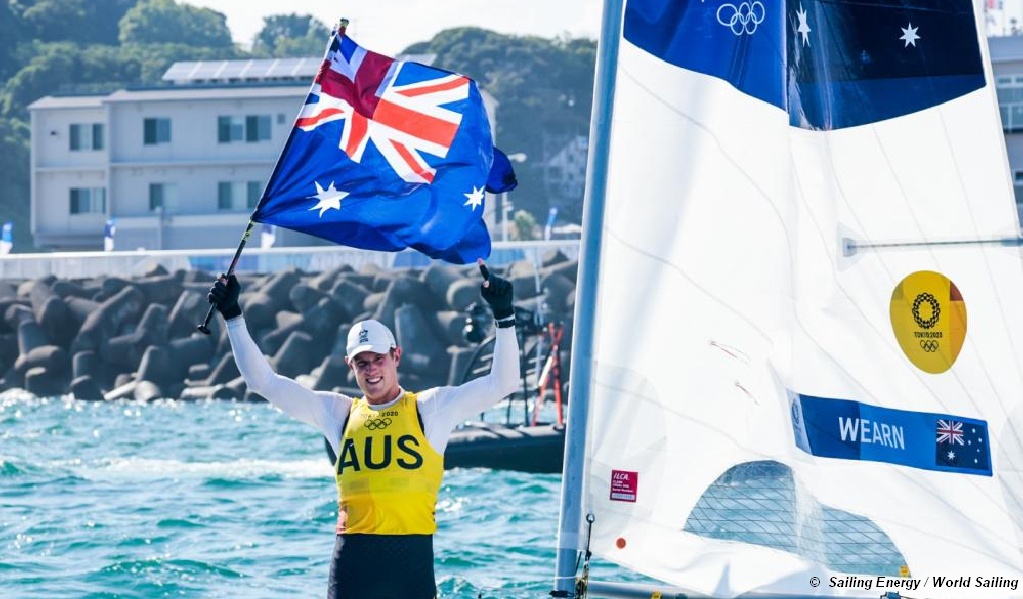 The Andora event has attracted the big names in the Laser world . . . the men's ILCA 7 will be the largest fleet with 195 sailors representing 42 countries.
Including the reigning Senior European champion Pavlos Kontides CYP, the reigning World champion Jean Baptiste Bernaz FRA and the reigning Olympic Gold medalist Matthew Wearn AUS.
Britiain will have . . .  Luke Anstey, Jamie Blake, Alastair Brown, Finley Dickinson, Arthur Farley, Jacob Farren-Price, Jack Hopkins, James Percival-Cooke, David Surkov and Kai Wolgram competing.
While 117 ILCA 6 Women sailors representing 40 countries are entered . . .  including the reigning Senior European champion Agata Barwinska POL, and the reigning World champion and Olympic Gold medalist Anne-Marie Rindom DEN.
Molly Sacker is the lone British entry.
There are 68 entries in the men's ILCA 6 Senior Europeans from 15 European nations. ILCA6 Masters World Champion Jon Emmett is the only British entry.
First day of racing is Monday 13 March.
Related Post:
Unprecedented level of interest in 52 Trofeo Princesa Sofía Mallorca