The European leg of SailGP kicks off with the third event of Season 4 in Saint-Tropez this weekend (9-10 September).
This first SailGP Europe season 4 event launches a packed couple of weeks for those competitors also involved in the 37th America's Cup first Preliminary Regatta, which opens in the Catalan port of Vilanova i La Geltrú from the 14 to 17 September.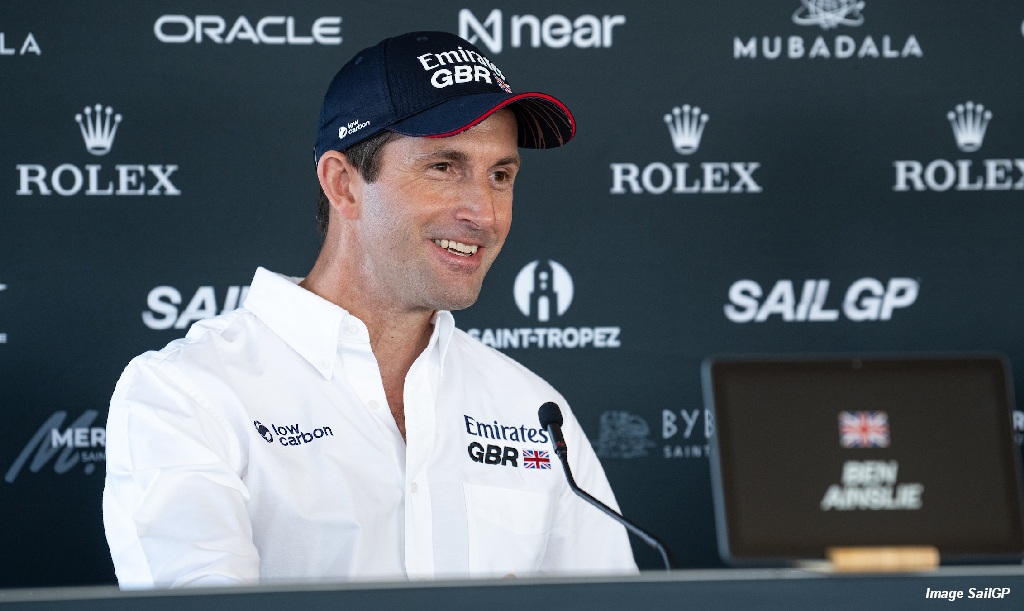 For helms such as Britain's Ben Ainsle and New Zealand's Pete Burling it will be a busy time.
They will compete in the SailGP F50 multihull event over the weekend of 9 and 10 September, and then immediatly fly to Spain for the start of the America's Cup first Preliminary Regatta, sailed in AC40 monohulls just days later.
For Great Britain fans the SailGP Saint-Tropez event will be live on ITV1 and ITVX from 12:30 BST on Saturday and Sunday. It will also be available live on You Tube.
The first America's Cup event will open with  practice races in Vilanova on 13 and 14 September.
Racing will take place on Friday 15, Saturday 16, and Sunday 17 September from 15:30 to 17:30.
The America's Cup organisation has stated that the Preliminary Regattas will be shown online and on TV.
Actual details are scarce at present, apart from vague comments of 'distribution on TV with free and pay-per-view broadcasters' and that 'full details will be published before the events'.