Ian Williams of Britain will return to defend his title at the 58th Congressional Cup regatta.
The 2023 event hosted by Long Beach Yacht Club, Long Beach, Calif, will take place 18 to 22 April.
Williams, looking for a record sixth title win, will face a roster that includes Nick Egnot-Johnson (NZL) who was recently crowned 2022 World Sailing Match Racing World Champion, plus the world's number-one ranked match racing skipper Eric Monnin (SUI), Harry Price (AUS), Jeppe Borch (DEN) and hometown favorite David Hood (USA) – all veterans of Congressional Cup racing.
Also climbing the Congressional Cup ladder is Chris Poole (USA) who finished second in the 2022 WMRT championship, after a third-place finish in the Spring 2022 Congressional Cup – edging out past champion (2009) Johnie Berntsson (SWE), who is still eager to add another Crimson Blazer to his wardrobe.
Rounding out the Congressional Cup lineup will be the top two finishers in the April 13 to 15 Ficker Cup regatta. A Grade Two WMRT event in its own right.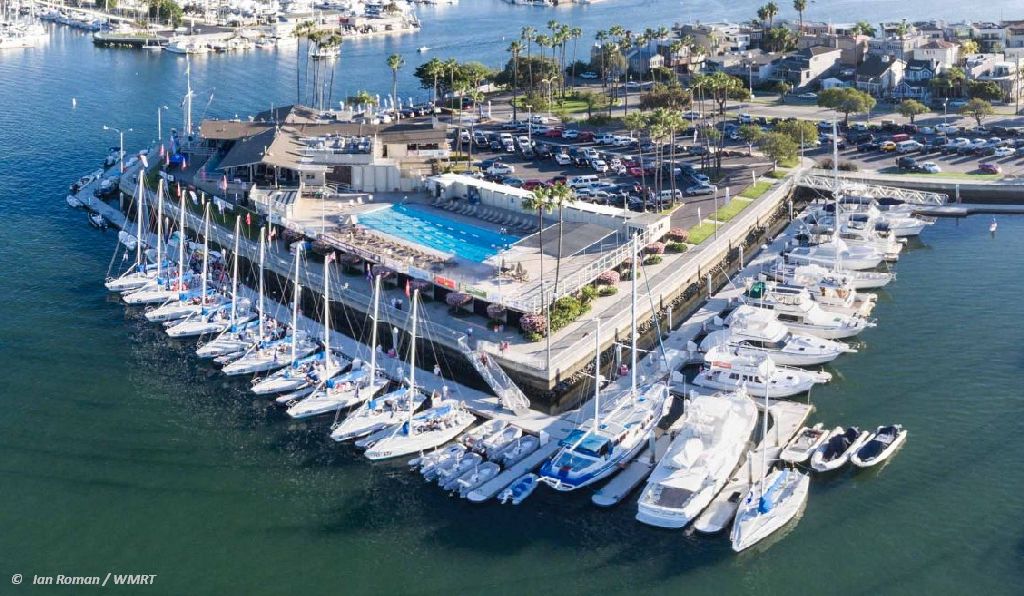 Matches are held directly off the pier where spectators can enjoy live commentary and camaraderie from roughly 11:30am to 5:00pm.
After three days of round-robins the leaders will advance into semi-finals and petit finals, culminating with the final matches Saturday April 22, where the winner of the Congressional Cup will receive the coveted Crimson Blazer.
Related Post: