As the America's Cup farrago takes a breather before the injunction court hearing on Monday, the two contractors dismissed by Team New Zealand as 'informants' were widely named.
Tom Mayo and Grant Calder of Mayo and Calder Ltd, are reported to have made protected disclosures to the Ministry of Business, Innovation and Employment (MBIE), under the Protected Disclosures Act (Whistleblower Act).
They were contracted to America's Cup Event Ltd (ACE) in 2018 responsible for the organisation of the 36th America's Cup scheduled for March 2021.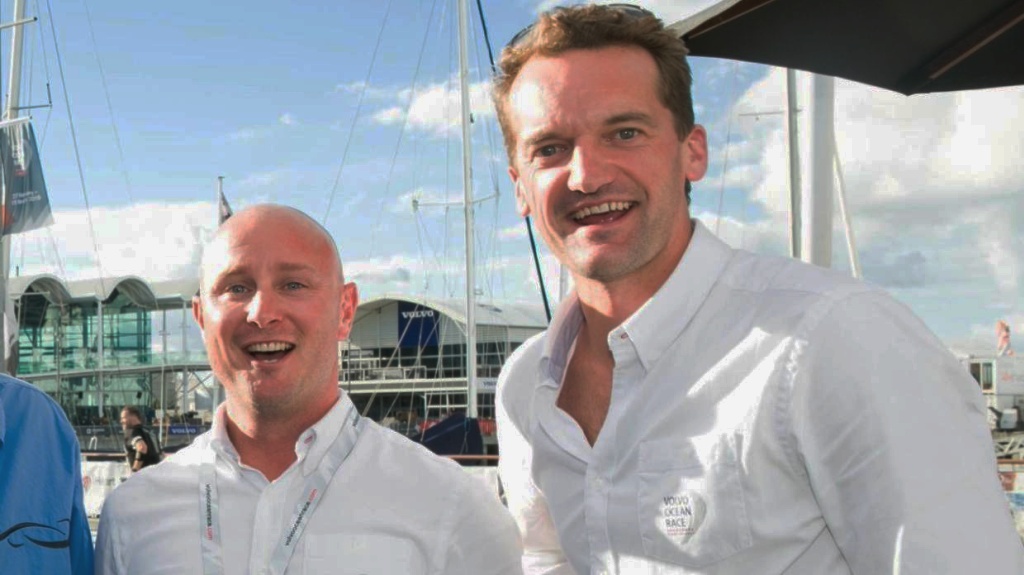 And also worked for the Challenger of Record organisation, on the organisation of the ACWS Christmas Cup and the Prada Cup, the challenger selection series via ACE.
Emirates Team New Zealand tweeted that . . . 'Whistleblowers Protected Disclosures Act doesn't apply in this situation'.
In a press release on 29 June, Team NZ CEO Grant Dalton revealed that the contracts of the 'informants' had been terminated.
They were accused of having revealed . . .
'confidential and sensitive information' and 'made highly defamatory and inaccurate allegations regarding financial and structural matters against ACE, ETNZ and its personnel'.
ACE has not named the 'informants' it terminated, but Mayo and Calder Limited and one of their staff are no longer at the organisation.
Dalton has admitted that the event organisation had been defrauded by scammers.
An employee of ACE was reported to have fallen victim to an email scam and had made a NZ$1 million (£521,530) payment to a bank account in Hungary.
MBIE has made no comment on whether any information was being received under the Act, which covers whistleblowing.
In a statement Thursday afternoon, MBIE confirmed they had suspended public funding to ACE for the America's Cup event.
Note:
America's Cup Events Ltd (ACE) is a subsidiary of Team New Zealand, set up in 2018 to run the on-water racing, cup village, security and broadcasting for the 36th Americ's Cup.
Related Post:
Grant Dalton statement claims highly orchestrated attack