The world's oldest surviving Olympian, Felix Sienra, died peacefully in his sleep 30 January 2023 at the age of 107.
Sienra represented Uruguay in sailing at the 1948 London Summer Olympics, the sailing held at Torbay, where he took part in the one-person event sailed in the Firefly class.
He finished sixth overall behind the legendary Danish sailor Paul Elvstrom who won gold.
Sienra last sailed in a boat at celebrations to mark his 100th birthday.
On 17 January 2023, Sienra became the oldest living Olympian of all-time, at almost 107-years-old, surpassing the previous oldest, American shooter Walter Walsh.
Four days later, Sienra became the first Olympian to live to be 107.
1948 London Summer Olympics – One Person (Firefly) Leading finishers (21 entries)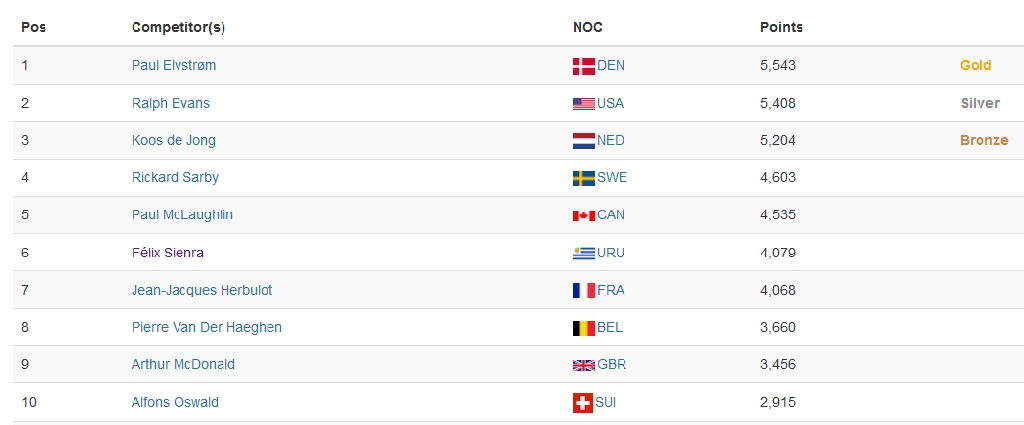 Read more at insidethegames . . .
Related post: